Things to do & Ways to Help
Thursday, July 14
5:30 - 7:30pm at Mirolo Pavilion
WPC provides the hot dogs, vegetarian hot dogs, and chips. Please RSVP below, and let us know whether you can bring water bottles, watermelons or a dessert to share.
For safety reasons, we are locking the doors into the church at 10:15am on Sundays. We need someone to be in the office to let in those who arrive late.
Our congregation will serve as a Welcome Team with Community Refugee and Immigration Services for a family from Afghanistan. There are opportunities to help show them Columbus, grocery shop, improve their English, and more. Contact WPC Member
Sheri Holcomb
to get involved.
THE TRANSPORTATION MINISTRY has expanded to provide rides for members. Contact Nancy Wardwell at 614-205-0315 or
wardwell.2@osu.edu
or Nila Whitfield at 614-284-8403 or
nilajuiceplus@gmail.com
. To volunteer for this ministry, contact Nancy or Nila.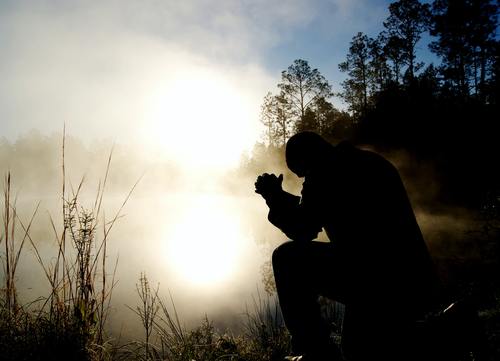 SACK LUNCHES FOR THE HOMELESS
Sack Lunches for the Homeless are brought to church on Sundays and delivered each Monday to the Open Shelter downtown. Watch the video above to see the shelter, and hear the gratitude of one of the guests for this ministry, and see our own Adam Limbach doing a Monday delivery. And watch what follows--a hilarious few seconds of the Surface family putting together a LOT of sack lunches! THANK YOU to our congregation for feeding the homeless each week!
Sharing Joys, Concerns, and Prayer Requests
Pastor Betsy Rice has set up an online form for us to report concerns, joys, and other requests for prayer. It is viewable ONLY by the pastors and lets you indicate whether your submission is:
(1) for pastors only, (2) for weekly prayer list (like what we announce in worship), and/or (3) for the Prayer Chain.